MBA Talk is a series of seminars with the participation of Professors from major and international universities and experts, leaders and senior managers in various fields, coming from multinational companies, large corporations both within and outside Vietnam.
The guest speakers will discuss and share real-life business cases in order to provide in-depth knowledge, practical experience, aligning with PSO's philosophy (Problem Solving in Organization).
MBA Talk #32, with the topic "Strategic brand management and distribution", is an offline seminar with three experts in the field of Marketing, holding key positions.
Attending the seminar, MBA students at UEH-ISB will be provided with perspectives from different angles and useful knowledge about the role of Marketing in the post-Covid economy, especially in multinational companies. Thereby, students will better understand the importance of this function in every organization.
Content
Discuss the different approach of segmentation-bases, explore which segmentation-bases are often most valuable in strategic implications to the industry
The relationship between segmentation and brand positioning
Understand why brand positioning should reflect the perceived benefits from consumers, the roles of points-of-parity and points-of-differences in positioning, and how often to update the brand positioning
Language: English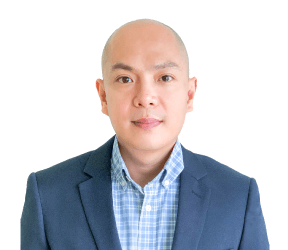 Dr. Tang Thuong Phat
ISB Senior Lecturer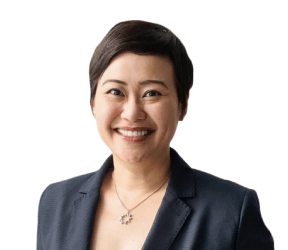 Ms. Marilyn Wang
Chief Marketing Officer, Manulife Vietnam