MBA Talk #53: Cash flow management – Strategies and best practices
How to learn and develop effective cash flow management strategies? Register now to learn from out experts at MBA Talk #53.
An ineffective cash flow management strategy can expose a business to risks related to liquidity, weaken its competitive edge, and even lead to increased debt accumulation.
There are many ways to learn and develop effective cash flow management strategies, and learning from experienced predecessors is one of the invaluable approaches. That's why we have invited highly experienced financial experts who will provide the audience with practical knowledge and real-world experiences to MBA Talk #53.
MBA Talk #53, organised by ISB and Western Sydney University, focuses on the topic of "Cash flow management strategies and best practices." The seminar will be led by Assoc. Prof. Dr. Doan Anh Tuan, an ISB Lecturer, along with two guest speakers who are actively working in the field
Register to attend the MBA Talk #53 seminar and discover the optimal cash flow management strategy for your business:
Time: 09:00, Sunday, 11/06/2023
Format:
PSO MBA students can join offline at ISB International School of Business – 196 Tran Quang Khai, Tan Dinh Ward, District 1, Ho Chi Minh City
Audiences interested in cash flow management can participate online via QUICKOM. Register now!
Language: English
Content
At the seminar, the speakers will delve deeply into the following areas of discussion:
Effective cash flow management is essential for the success of any business
Cash flow management strategies
Adopting best practices with an ERP system (Enterprise Resource Planning)
MBA Talk is a series of seminars with the participation of Professors from major and international universities and experts, leaders, and senior managers in various fields, coming from multinational companies, and large corporations both within and outside Vietnam.
The guest speakers will discuss and share real-life business cases to provide in-depth knowledge, and practical experience, aligning with PSO's philosophy (Problem Solving in Organization).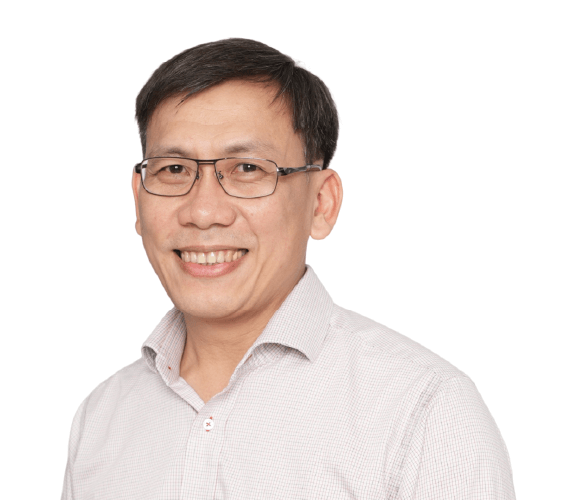 Assoc. Prof. Dr. Doan Anh Tuan
ISB Lecturer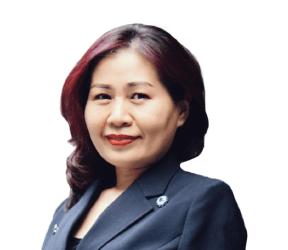 Ms. Tran Le-Na
Chief Financial Officer, MiTek Vietnam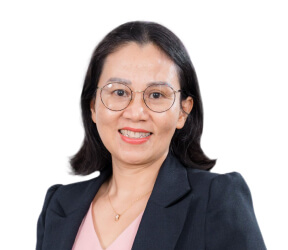 Ms. Nguyen Thi Mai
Corporate Finance Controller for BAT, East Asia Cluster, British American Tobacco